Engagement Moon
I had no idea "engagement moons" were a thing but I'm so glad I went on one!
After an amazing surprise engagement party in DC with our closest family and friends, my fiancé surprised me with a trip to Miami. The pre-wedding getaway to celebrate a new chapter in our lives was exactly what we needed. According to Brides.com engagement moons were one of the biggest wedding trends of 2018.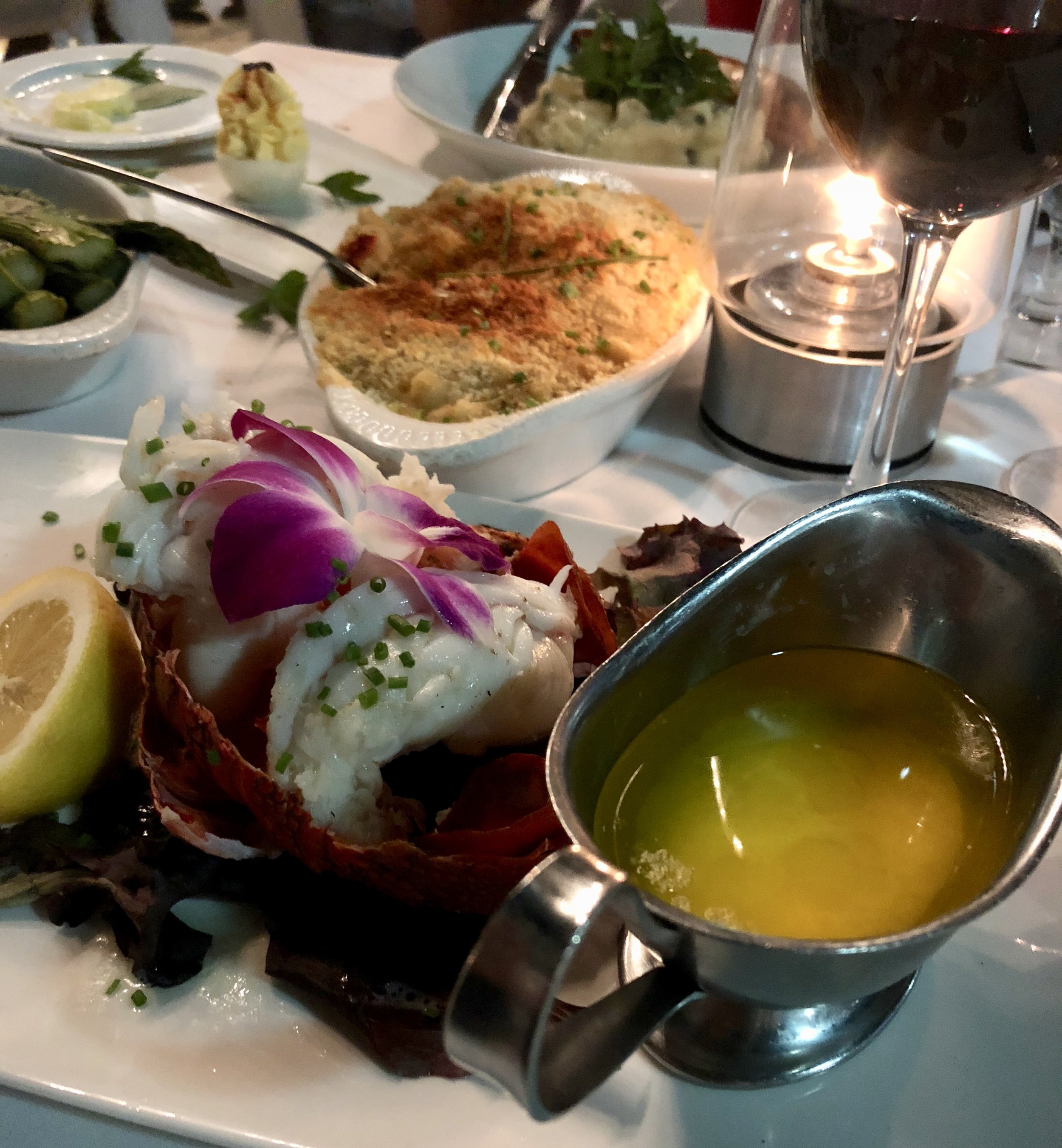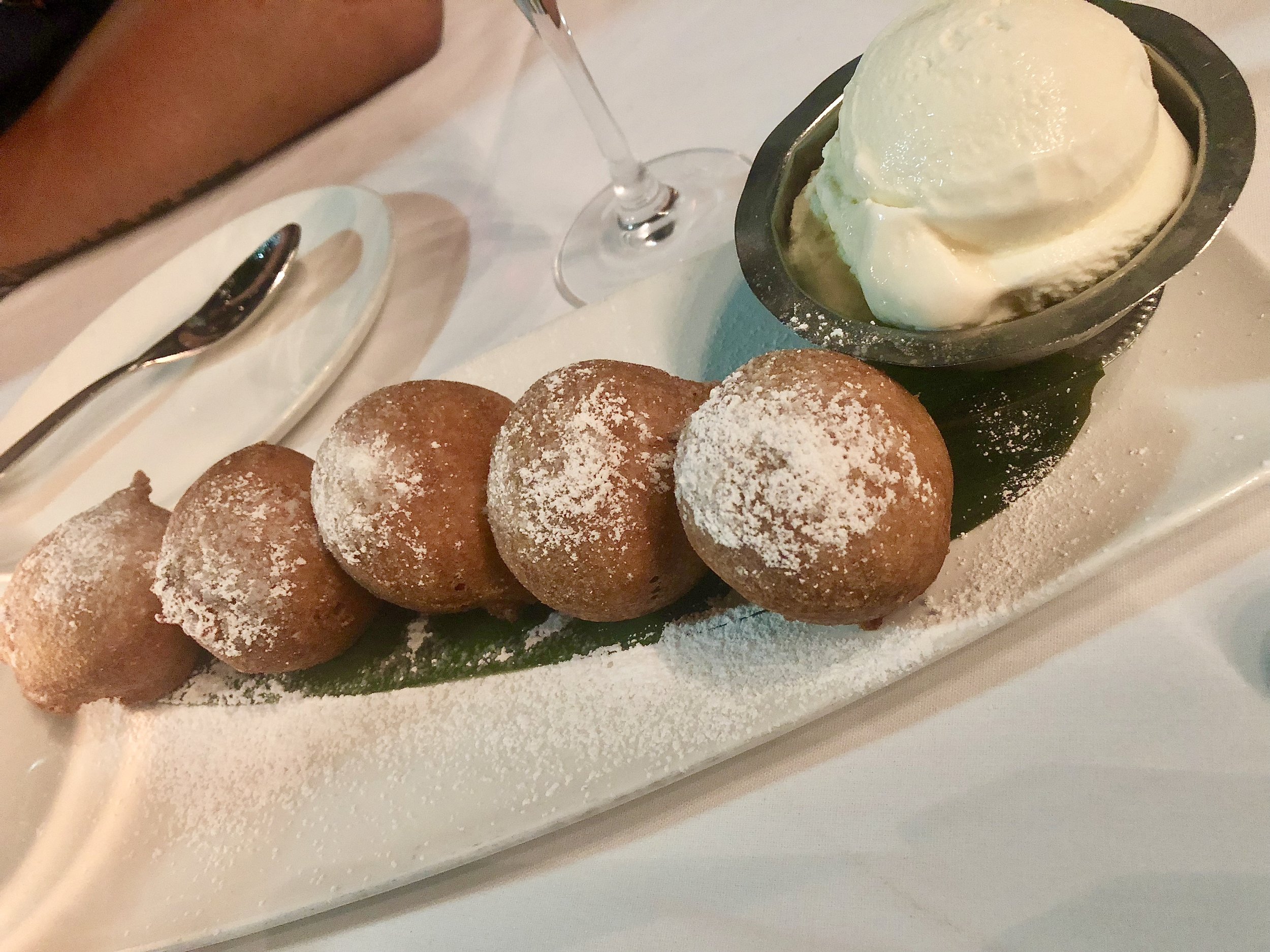 Something catch your eye? Throw it in tha bag!
please check back next week for the Wedding Series. I'll be spilling all the tea and sharing how we planned our dream wedding!